For our Young Earth debut album (due in December 2005) we've been blessed to work with some of the best bass players in Christian music. Two of them originally come from right here in the River Valley.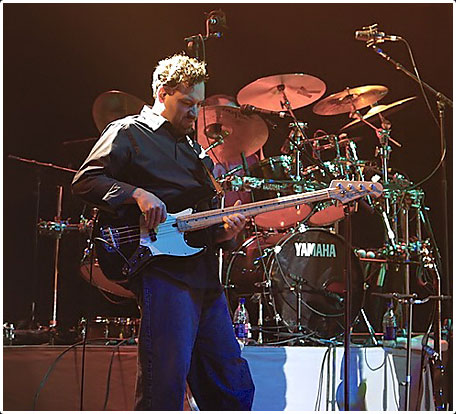 Anthony Sallee (bassist for Michael W. Smith) is from right here in Fort Smith. Anthony introduced Bill Rebsamen to Kirk Gaither 20 years ago. Originally a member of the late 80's line up of the band Whiteheart, Anthony played on four Whiteheart albums (beginning with "Powerhouse") and then went on to play the role of studio bassist in the Nashville circuit. Anthony has performed on various projects with John Elefante, Phil Keaggy, and more. Check out his web site at www.anthonysallee.com.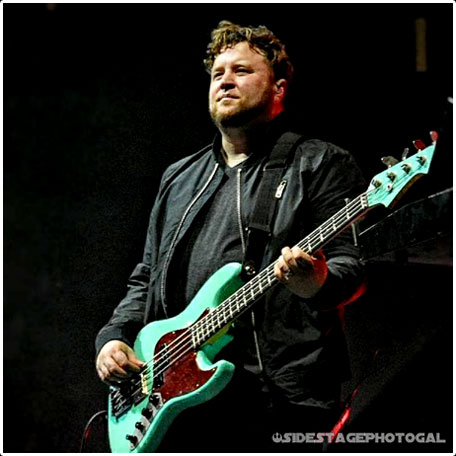 Mark Clay is from Poteau, Oklahoma. He is the bassist for the Atlanta-based Christian band Newsong. Mark used to play bass with Kirk and Bill in the Fort Smith, Arkansas based Christian band Nehemiah. Mark has played with Newsong since 1996 and has lately been performing studio bass tracks for Rachael Lampa.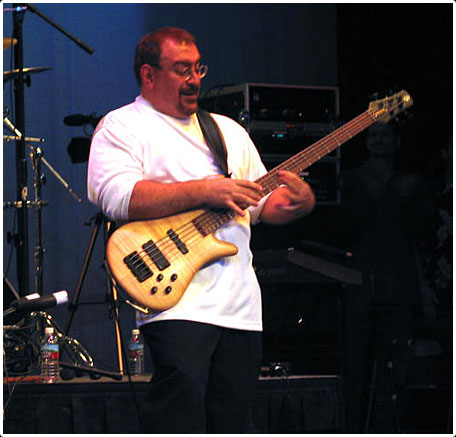 Randy George is a multi-talented musician, songwriter and producer. He is the bassist for Neal Morse and guitarist/keyboardist for the Seattle based band Ajalon. A solo album is in the works which features Randy's bass, guitar and keyboard talents. There will be guest appearances by Phil Keaggy, Neal Morse and David Wallimann, guitarist for Young Earth.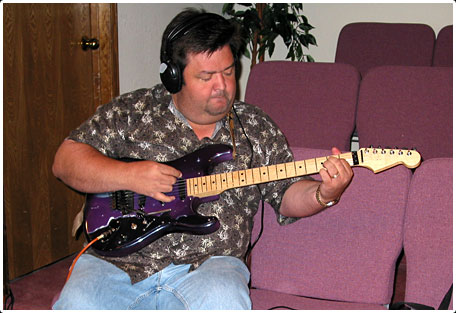 Steve Lockridge has played guitar in bands with Bill and Kirk for over 20 years. He is still in Nehemiah which he co-founded with Bill and Kirk almost 15 years ago. Find out more on his web site at www.stevelockridgemusic.com. Steve is also the YE Webmaster and owns WebSiteWarehouse.com, a web design and hosting company.